Here are the top transfer stories going around in the footballing world including, the Premier League, La Liga, Serie A, Bundesliga, Ligue 1 and much more.
Manchester United offer Tahith Chong a new contract
Due to a lack of playing time, Tahith Chong is being reported to be unsettled at Man United. Barcelona, Juventus and Inter Milan are few clubs who are interested in him.
But the Red Devils are confident that they can convince the player to stay at the club.
(Source: Daily Mail)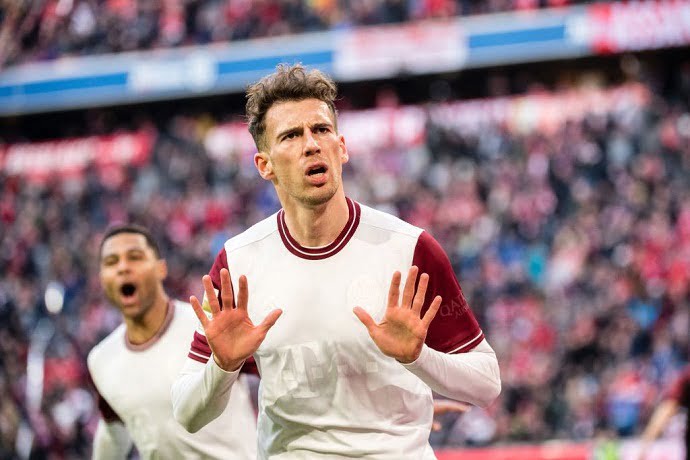 Goretzka is unsettled at Bayern Munich
Goretzka has started 13 matches out of 23 matches played this season. The 25-year old is not happy with his substitute role at the club and wants to start more often.
(Source: Goal)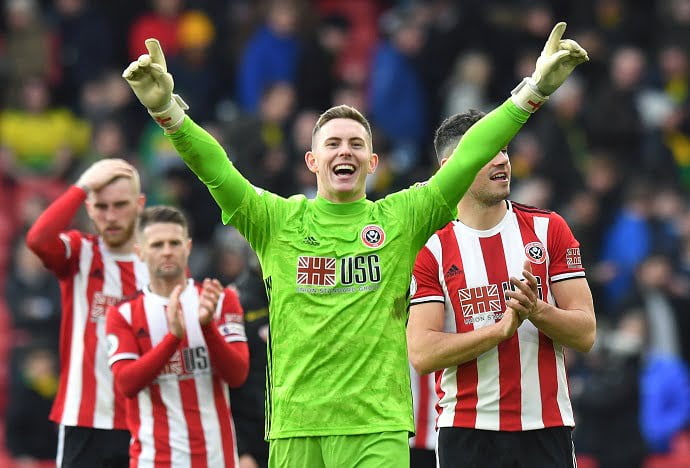 Henderson lays out his condition for United return
Dean Henderson is having an impressive campaign with Sheffield United this season. Henderson is heavily linked to a return to Manchester United at the end of this season.
But the goalkeeper has told his teammates he will only return to Old Trafford if he is guaranteed a starting spot.
(Source: Daily Mail)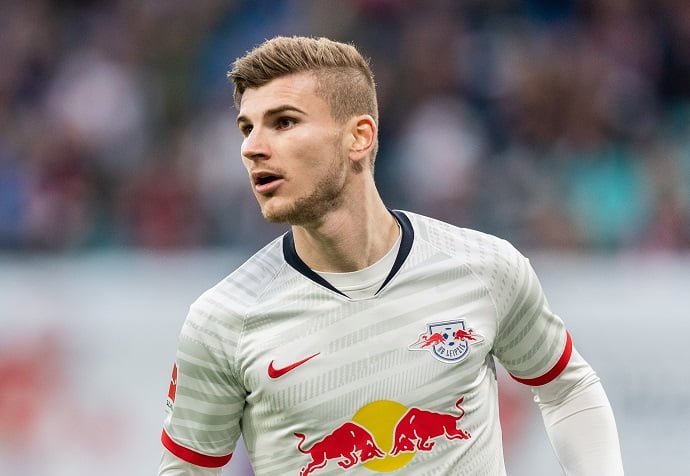 Liverpool are planning to buy and loan back Werner
Liverpool are very much interested in Timo Werner. But the Reds already have one of the best-attacking trios.
As a result, Liverpool are planning to buy the striker and loan him back to RB Leipzig for a year more.
(Source: Bild)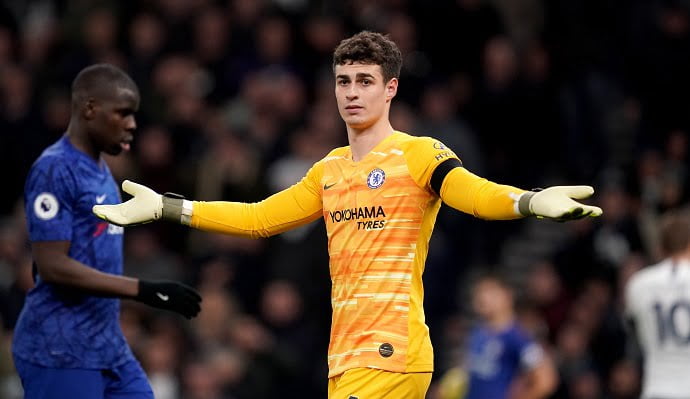 Real Madrid considering Arrizabalaga transfer.
A string of poor performances has seen Kepa Arrizabalaga lose his place in the Chelsea line up recently. However, Real Madrid are interested in signing the Spanish goalkeeper in the summer.
(Source: Daily Star)