Starting out young has become an increasingly popular trend in football, with clubs desperate to gain an advantage.
Seeing them burst into the scene is always something, especially when it's in the Champions League.
Among them have been some truly incredible goalscorers down the years. Two of them in Cristiano Ronaldo and Lionel Messi have scored over 100 goals.
But what about the young guns?
So here are the the five highest scoring teenagers throughout the Champions League history.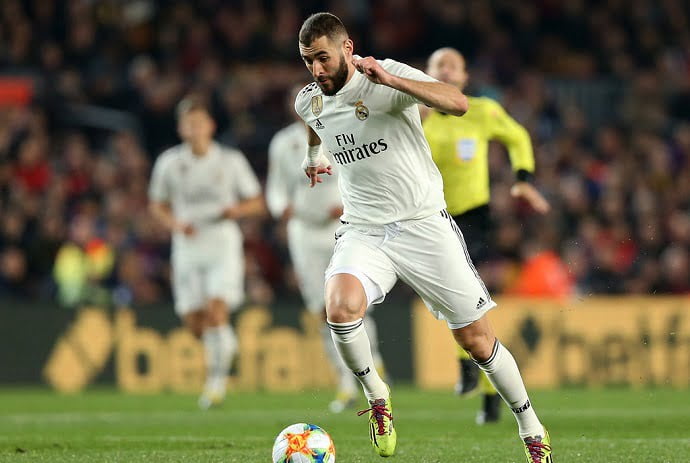 5. Karim Benzema
UCL teenage goals – 6
Club/s at the time – Lyon
Perhaps one of the most underrated strikers of the past decade, Benzema has normally always been a prolific scorer.
The 2007/08 Champions League campaign was a particularly special one. Karim bagged four goals in seven games, stirring interest in several top clubs.
Although the forward stayed put in France for another year before sealing a €35m transfer to Real Madrid.
4. Raul Gonzalez
UCL teenage goals – 6
Club/s at the time – Real Madrid
Everyone knew what was around the corner when the Spaniard first burst into the scene as a 17-year-old in 1994/95. Despite his age, he quickly began a regular in the senior team.
Raul capped off his debut campaign with 30 appearances for the first-team, with 21 of them coming as a starter.
The following season then saw Raul make his long-awaited Champions League debut. He scored six goals in eight games, including a hat-trick in his third appearance against Ferencvaros.
But a disappointing sixth-place finish in La Liga prevented Raul from adding to his tally in the next campaign.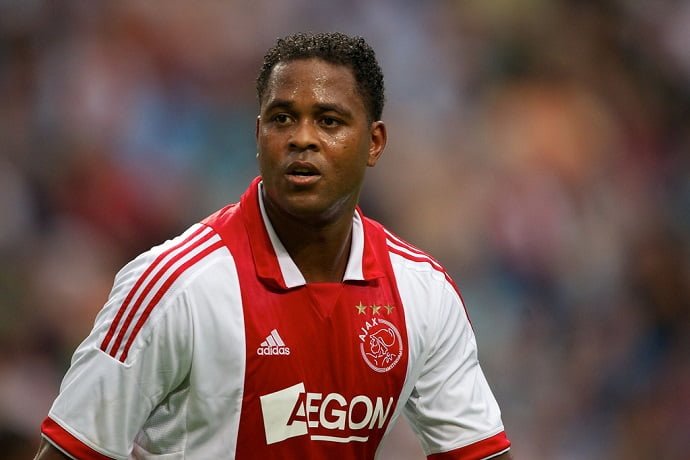 3. Patrick Kluivert
UCL teenage goals – 7
Club/s at the time – Ajax
The Dutch legend began his career in style by helping Ajax win the Champions League in 1994/95.
Barcelona was where Patrick Kluivert truly made his mark in football, scoring 122 goals in 257 appearances.
After short spells with Newcastle, Valencia, PSV and Lille, Kluivert retired in 2008 and now works as an academy director for Barcelona.
2. Erling Braut Haaland
UCL teenage goals – 10
Club/s at the time – RB Salzburg, Borussia Dortmund
After scoring a sensational debut hat-trick in the Champions League this season, Haaland is the talk of world football.
The 19-year-old is already smashing records and playing at a level beyond his young age. It's left many top clubs drolling, with Real Madrid reportedly desperate to snap him up.
After scoring 10 goals in just eight Champions League games this season, it's a shame Haaland won't get another crack as a teenager again.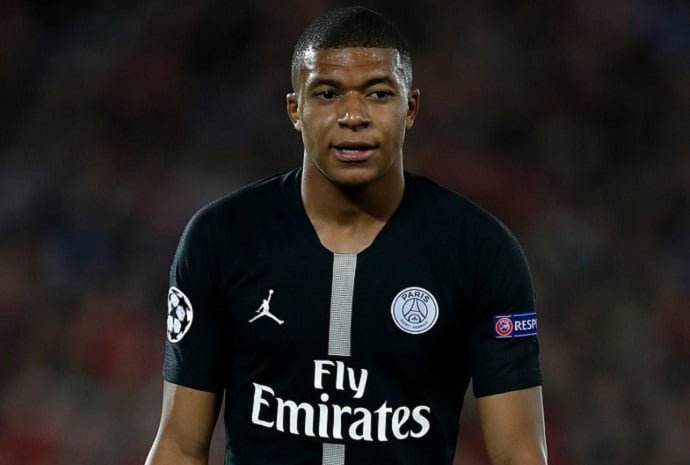 1. Kylian Mbappe
UCL teenage goals – 13
Club/s at the time – AS Monaco, Paris Saint-Germain
To probably nobody's surprise, the highest-scoring teenager in Champions League history is Mbappe.
He rose to stardom during the 2016/17 campaign at just 16 years old, helping AS Monaco reach the semi-finals.
The youngster finished that season with six European goals before adding another seven goals before his 20th birthday for PSG.