These are the top 10 most valuable football players in the world right now. Ronaldo and Messi don't feature in the list with their advanced age of 35 and 33 respectively.
Lionel Messi is ranked on 22nd meanwhile Ronaldo comes at 70th with him valued at €62.8m. These figures have been released by CIES Football Observatory.
So here are the top 10 most valuable players in the world.
10. Harry Kane | €118.7m
The 26 year-old has been scoring goals for fun in the Premier League. But the trophy has always eluded him. Kane now coming into his prime would like to win some trophies in his career and has been linked with Real Madrid and Manchester United.
9. Alphonso Davies | €133.5m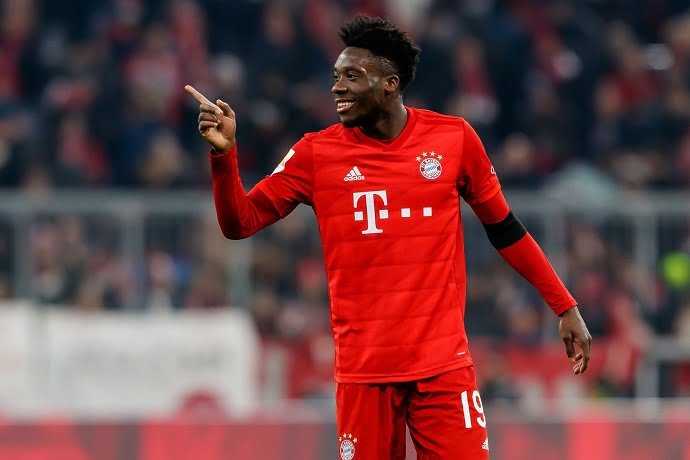 The Canada International has been in fine form this season. Still only 19 years old he has a very bright future at Bayern Munich and will be looking to help his side win the treble this season.
8. Antoine Griezmann | €136.4m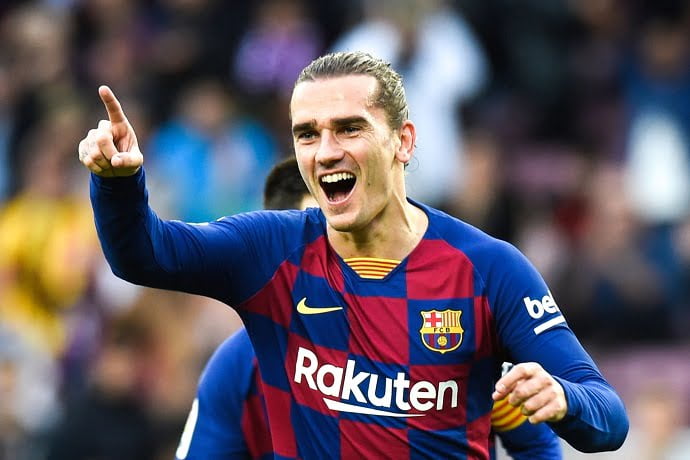 Griezmann after joining Barcelona has had some what of a mix bag of a season having registered 8 goals and 4 assists in 26 matches in La Liga. These numbers are not what you expect from a €120m signing.
7. Sadio Mane | €139.2m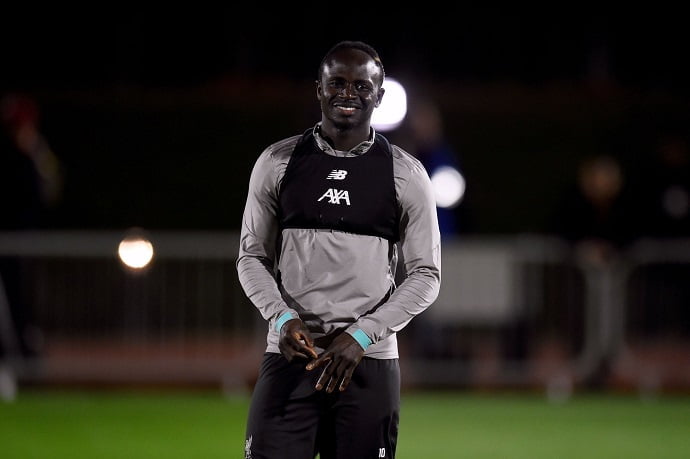 Mane has been in amazing form for League leaders Liverpool helping them by scoring 14 goals and assisting further 7 in 26 matches.
6. Mohamed Salah | €144.9m
Salah has been incredible for Liverpool ever since signing for them having scored 91 goals and provided 37 assists in 144 matches for the Reds. He is now closer to win his and Liverpool's first Premier League title.
5. Marcus Rashford | €152.3m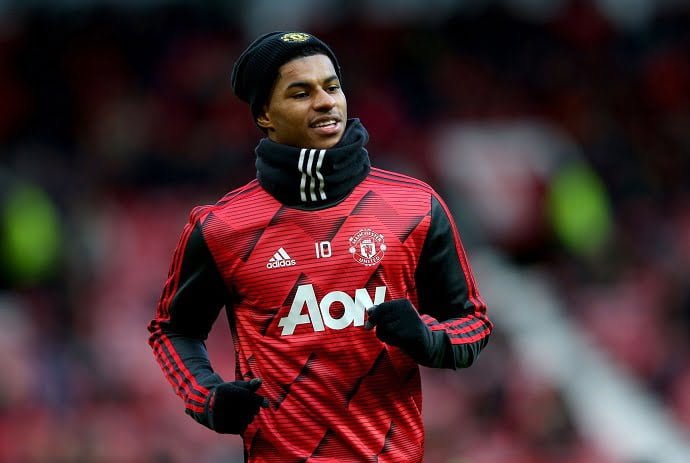 Rashford was in fine form this season until Injuries cut his season short, he had scored 14 goals in just 22 matches and could have been in the race for the Premier League golden boot.
4. Trent Alexander-Arnold | €171.1m
Trent Alexander-Arnold has been performing at top level for the last two seasons and has made himself an undisputed starter in Klopp's squad. He will be looking forward to Premier League restarting to help them to their first title in 30 years.
3. Jadon Sancho | €179.1m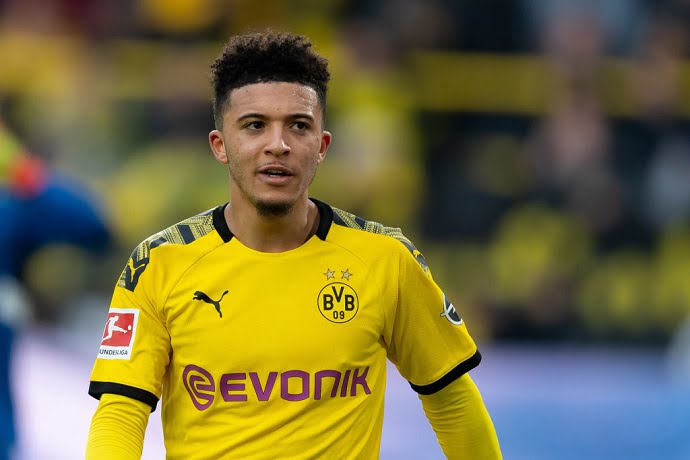 Sancho has been in top form this season as he became the first Englishmen in a while to score and assist 15 goals each in a single season.
2. Raheem Sterling | €194.7m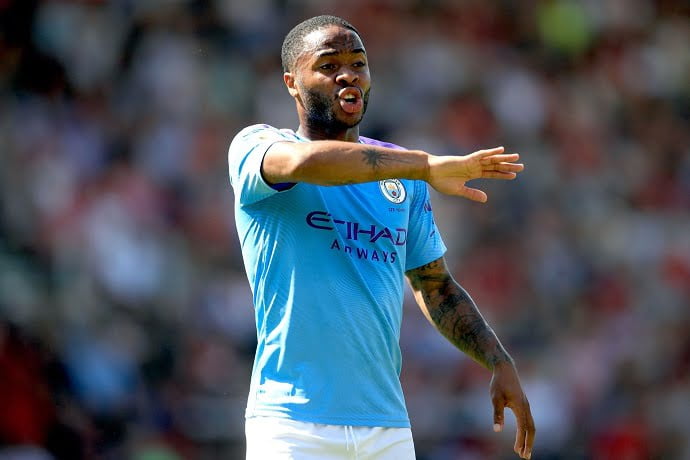 Sterling started at a great pace but faded as the season went on. Now with the extended break he will be looking to get back to form and help his side in the Champions League.
1. Kylian Mbappe | €259.2m
Kylian Mbappe sits atop the most valuable footballer list. The 21 year old finished the season with 30 goals and 17 assists in just 33 games. As Ligue 1 has finished, he will be looking to add to his tally in Champions League in August.