Matthijs de Ligt has been rumored to be heading to a lot of different places this summer.
At first, it was Barcelona, then United were expected to sign him, Paris Saint-Germain were then reported to be the front runners.
It was even said that his family were house hunting in Paris, but it looks like he won't be going to France anymore.
That's because according to a Dutch media outlet De Telegraaf, Juventus could very well be the one where de Ligt finally decides to sign.
Juve are ready to pay an offer of more than €70m to Ajax and De Ligt is set to earn €20m per year.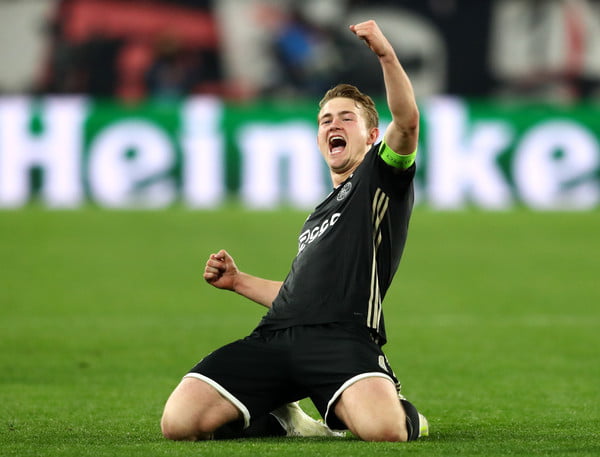 Di Marzio also reported that "confidence is growing and the situation is now in the hands of Juventus" regarding a move for de Ligt.
Di Marzio also says that Juve's Chief Football Officer Fabio Paratici will back on the hunt to try and get a deal done come the weekend.
What a huge buy he will be for Old Lady who have Chiellini and Bonucci at the wrong side of 30.
He could prove to be their top defender for year to come.
One man that will be pleased with this news is Juventus superstar Cristiano Ronaldo, who actually asked the Ajax prodigy to join him at the Italian club.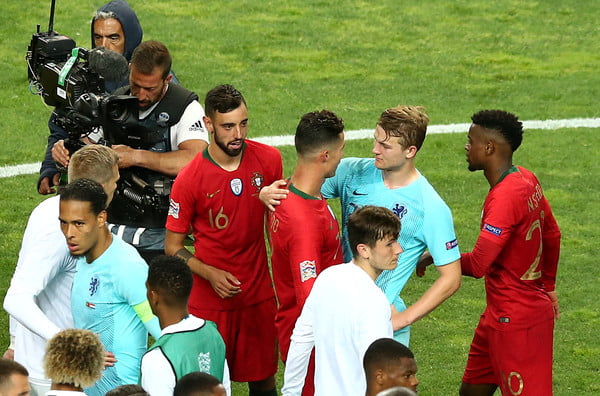 "Ronaldo asked me to go to Juventus,"
"I was surprised by his request, which is why I laughed. I didn't understand him at first."

De Ligt said after the game, per Marca.