Philippe Coutinho is all set to sign for Bayern Munich.
Brazilian superstar will join the Bundesliga Champions on loan. He was also not included in Barcelona's squad for today's match.
Gerard Romero confirmed the news after an initial report from Jorge Nicola.
The move can be seen as Barcelona making room for Neymar.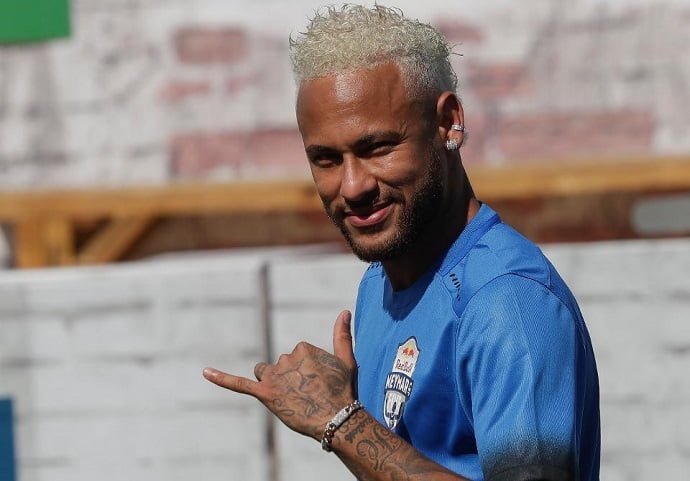 Although RAC 1 report that Coutinho's deal will directly impact the Neymar transfer as Barca will have to temp PSG with other players.
Vidal and Rakitic could be the two big names that could be sent to PSG.
Philippe Coutinho was quite unhappy with Barca's treatment towards him in the past few days.
Barca was seen as desperate to offload him, one way or the other. He was offered to PSG, which did not go down well in his camp.
His career in Catalonia has not gone to plan after becoming Barca's record signing.
Last season he was jeered by fans on numerous occasions and also fell out of favour with Valverde.
A move away from Barcelona may be what Coutinho exactly needs, and the fact that he still gets to play for one of the biggest clubs in the world.
Ousmane Dembele will now have to shoulder more responsibility and if Neymar deal falls through then the Frenchman will play a very involved role this season.