Real Madrid will face their eternal rivals Barcelona this Sunday. We take a look at 5 players who can play an important role in Madrid's victory.
Madrid had been playing good football throught the first-half of the season and lead the league table till the last matchday.
As they lost to Levante away 1-0 and Barcelona leapfrogged over them. Right now the gap at the top between two sides is 2 points.
This week's match will be very important for Los Blancos as a win would see them back at the top. We will take a closer look on these 5 players who could be the catalyst for a Madrid victory.
5. Thibaut Courtois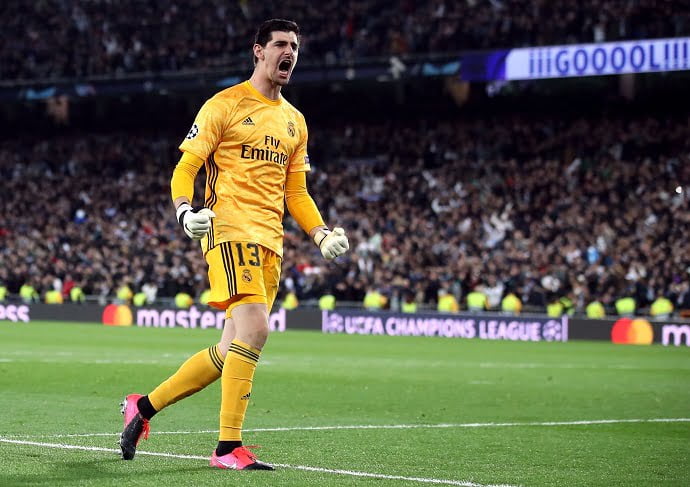 The Belgian has certainly settled down at Madrid after a shaky start. He has been one of the most important players for Real Madrid in this season.
Los Blancos have conceded just 17 goals in the league and Tibo has a played a big part in it. He has made many crucial saves and has been a rock between the goalpost.
The clash between him and Messi will be fun to watch.