"Neymar! Neymar! Neymar!" chants were hurled by the fans towards Josep Bartomeu.
And Neymar's name must be on their minds as Barcelona stumbled to a 1-0 defeat at San Mames .
Barca had no inspiration or pace in their game, to top it off Suarez was forced off through an injury in the first half.
Griezmann, Barca's new signing failed to step up as he looked lost, Dembele also could not create any chances for himself.
Game was heading for a draw as neither side looked to take the lead, but a wonder strike from Aritz Aduriz helped Bilbao take all three points.
The 38 year old was subbed on just three minutes before and scored with his second touch of the game.
His goal can be seen down below:
It's still to early to ring the alarm bells as it is only the first game of the season.
Pique, Barcelona's talisman was quoted saying: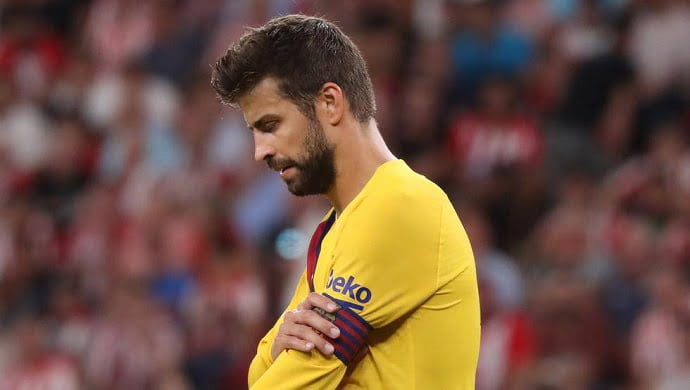 "Today the competition has put us on our path. We will be looking forward to the future because it is better to lose now, than at the end of the season. In any field you can paint your face."
Anyway it will take a lot more than words to cheer the Barca faithful.
Neymar could just be that signing. With Coutinho going out on loan the left wing spot for Barcelona is open for him.
And seeing the latest reaction from fans, they would like him to be a part of the team again.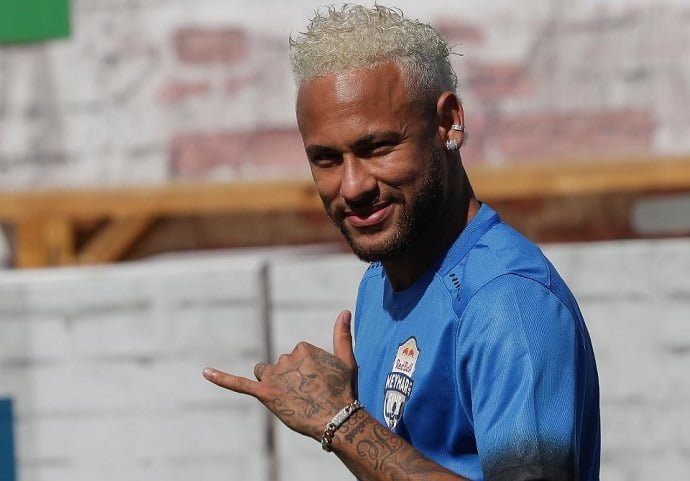 As Goal reports that supporters were chanting Neymar's name repeatedly outside the team hotel.
The Brazilian is desperate for a move as per reports that he is even ready to take a pay cut.
So it's all on Barcelona's hands to convince PSG with an offer that they simply can't refuse.