Kevin De Bruyne becomes the faster player to record 50 Premier League assists.
Kevin De Bruyne has broken the record for least games played to record 50 Premier League assists. With his first assist to Sergio Aguero in City's 3-1 win over Bournemouth.
It was his 50th assist in 123 games played breaking the record by playing 18 games less than previous record holder.
Mesut Ozil previously held the record having reached the target in 141 games.
De Bruyne also bested some of the elite midfielders of the Premier League era. With the likes of Dennis Bergkamp, Eric Cantona and Cesc Fabregas.
Here the top 5:
Nobody has reached 50 Premier League assists faster than Kevin De Bruyne 🎯 pic.twitter.com/V6kSFWKXmy

— ESPN FC (@ESPNFC) August 25, 2019
The Belgian has played a huge part in City's recent dominance in the Premier League.
He has been their creative general in the midfield and has been one of the past passers of the ball in the final third.
Though even with 50 assists to his name, he still has a long way to go if he wants to beat the record of most assists.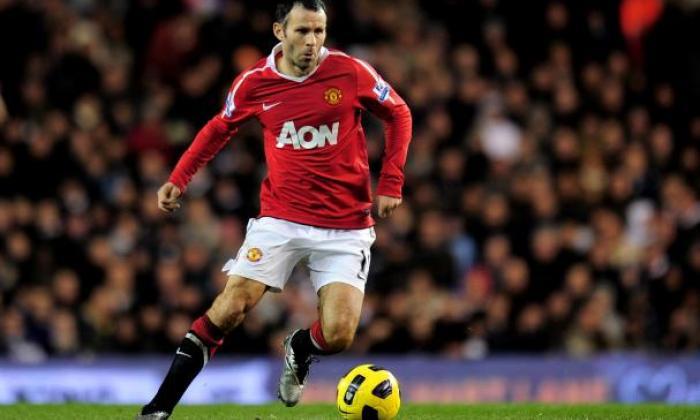 Ryan Giggs sits at the top of the All-time assists charts for Premier League with 162 to his name.
The Welshman is 51 clear of any other player as second-placed Fabregas has provided 111 assists.
If De Bruyne keeps up this pace and stays injury-free then one may never know he might come close. But one thing is for sure the Belgian will continue to move up on the assist list.