In football there are plenty of siblings who are plying their trade in different clubs, while some have been very succesfull, others not so much.
Last summer a combine fee of over €125m was spend on Hazard brothers by their respective clubs for their services.
But even with the cumulative fee of over €170.5m, Hazard brothers are not the most expensive pair of brothers.
So here are the six most expensive pairs of brothers in Football
6. Paul and Florentin Pogba – €105.5 Million
Paul Pogba briefly held the title of the world's most expensive footballer following his move to Manchester United.
His brother Florentin, meanwhile, hasn't scaled the heights of his World Cup-winning brother and currently plies his trade with Ligue 2 club FC Sochaux-Montbeliard.
5. Lucas and Theo Hernandez – €124 Million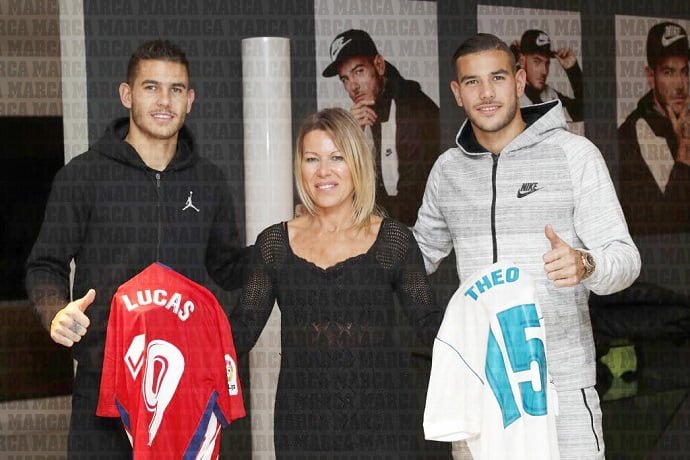 The Frenchman had a good four years in the first team before Atletico sold him to Bayern Munich for a massive €80m last summer.
Although Theo Hernandez hasn't quite been valued in the same range, Real Madrid payed Atletico a tidy €24m, with the latter making a decent profit on the brothers.
4. Gonzalo and Federico Higuain – €161.48 Million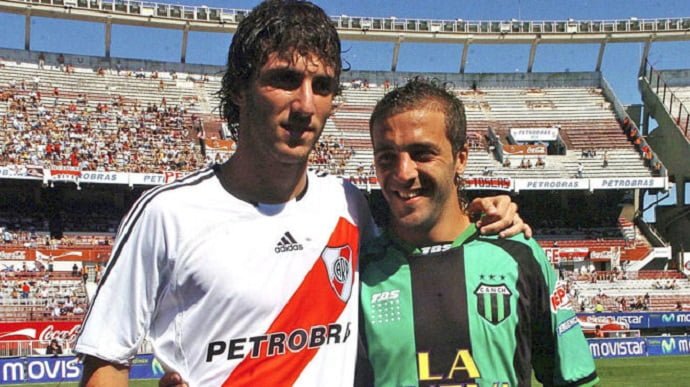 While everyone has heard of Gonzalo Higuain and his €90m move to Juventus from Napoli, which at the time was a Serie A record, only a few know that the former Argentina international also has an older brother – Federico.
Federico Higuain, who currently plies his trade with D. C. United in the MLS has spent the vast majority of his career in the USA and South America, but also had a brief stint at River Plate and Besiktas, before leaving for Mexico after having failed to settle in Turkey.
3. Eden and Thorgan Hazard – €170.5 Million
Eden Hazard is one of the most talented footballers on the planet, with his dribbling skills and agility giving defences all over Europe nightmares. Real Madrid paid Chelsea a good €100m last year, as part of their massive summer overhaul before the start of the new season.
And when Chelsea discovered his younger brother, Thorgan, they didn't waste a second in signing him. Sadly, Thorgan's time in London wasn't a success and he soon left permanently for Borussia Monchengladbach in 2015 following a few loan spells. The 26-year-old now stars for Borussia Dortmund in the Bundesliga.
2. Kylian Mbappe and J. Kembo-Ekoko – €183.7 Million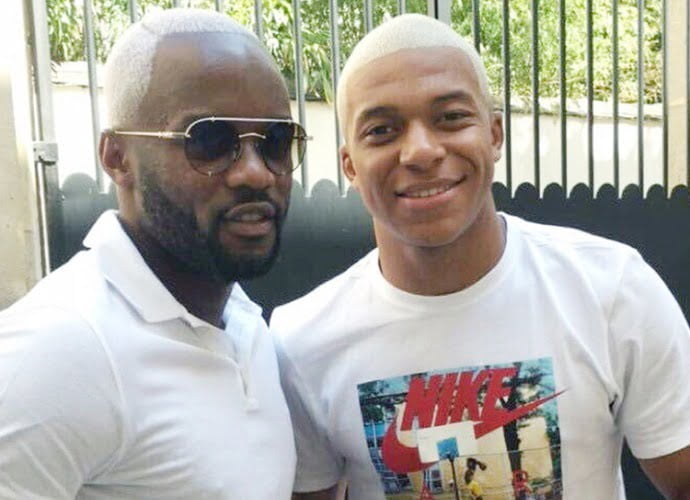 Everyone knows Mbappe, the Paris Saint-Germain superstar has taken the world by storm, and continues to be linked with every major club in Europe's top leagues.
But what most people don't know is that Kembo Ekoko was adopted by the Mbappe family. He is 11 years Kylian's senior, and made it through the same route of Bondy and Clairefontaine to the academy at Rennes, and eventually to the first team. He now plies his trade in Turkey with Bursaspor.
1. Romelu and Jordan Lukaku – €207.56 Million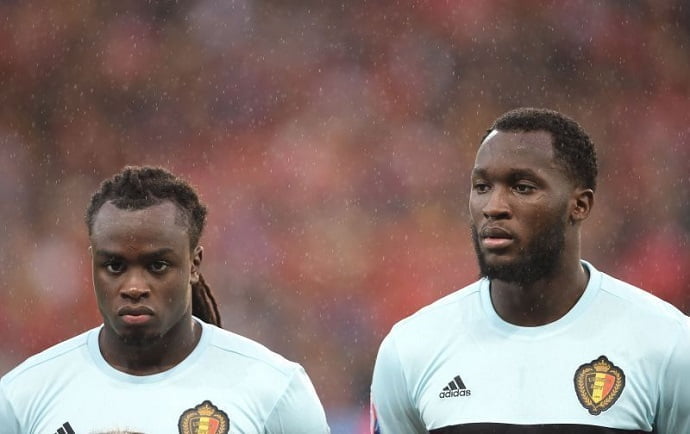 Romelu Lukaku's €88.4 move to Manchester United three years ago made him the most expensive Belgian footballer at the time. He's generated the lion's share with four big-money transfers to Chelsea, Everton, United, and Inter.
Younger brother Jordan moved to Lazio for €4m in 2016 and is currently on the fringes of the squad, with a proposed move to Newcastle falling through last summer after a failed medical.